Dr.-Ing. Andreas Lübcke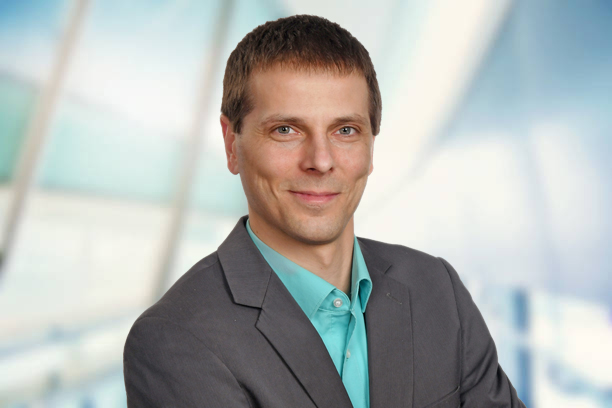 Email: andreas.luebcke(at)iti.cs.uni-magdeburg.de
Fax: +49 391 67-12020


None

Data Warehouses:
Extend existing approaches for other applications
Index- and index-self-tuning (e.g. use bitmap indices)
ETL and real-time ETL process
Column-oriented DBMS
Adaptive data warehousing
Database-Optimization:
Physical approaches for high-performance database-extension and -tuning
Self-tuning techniques
Materialized views and indexing
Physical design for databases
Architecture-independent tuning and advise
Hybrid relational database management
Dissertation "Automated Query Interface for Hybrid Relational Architectures":
Implementing advisor for physical design process
Implementations for self-tuning with bitmap-indeces
Automatic index recommendation for materialized views
Evaluate column-oriented DBMS
Comparison of ETL, real-time and embedded system approaches
Adjust tuning and advisor approaches for column and row store
Implementation of a hybrid relation DBMS
Copyright Notice: This material is presented to ensure timely dissemination of scholarly and technical work. Copyright and all rights therein are retained by authors or by other copyright holders. All persons copying this information are expected to adhere to the terms and constraints invoked by each author's copyright. In most cases, these works may not be reposted without the explicit permission of the copyright holder.